Serving Customers Since 1963
ABOUT TYLER TOOL
History
Founded in 1963 in Tylertown, Mississippi - Tyler Tool is known for service, quality and integrity in business. In the late 90's, Tyler Tool expanded its business to the Internet and launched TylerTool.com, which became a leading website of quality tools, equipment and more. TylerTool.com is committed to the guiding principles of the original founders: old fashioned customer service, convenient fast shipping, and a huge selection of great products.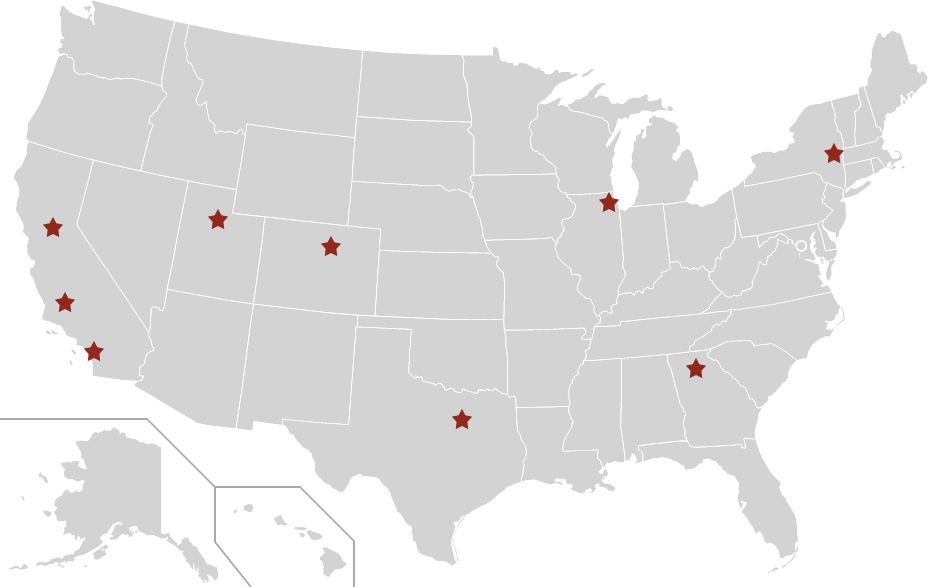 Capabilities
Today, millions of professionals to DIY (Do-It-Yourself) customers choose Tyler for its wide selection of leading brands, great prices, and outstanding no-hassle customer service. With same-day shipping and 7 distribution centers across the United States supporting 1 - 2 day shipping to the majority of the country, we strive to do our part to help make your project a success.
"I have been very happy with my purchases through Tyler Tool to date. Great products, prices, shipping options, and customer service. I will be ordering other tools from them in the future."
- David, Plymouth MN
Giving Back
Since Tyler Tool's founding, charitable work has been an important part of the company. We are dedicated to serve communities in need locally and around the world through our charitable foundation.